Tech transfer
The ICMAB will participate in the new edition of the Open Innovation Forum 2020
This year's edition of the Open Innovation Forum is already in its way. An open innovation program that gives companies the opportunity to launch their innovation challenges and obtain proposals for solutions from research groups and centers. The UAB Research Park (PRUAB) is organising this forum together with other universities and organisations, and the ICMAB will participate in this year's edition, like it did in the last edition, with Alfonso del Rey coordinating our Technology Transfer challenges.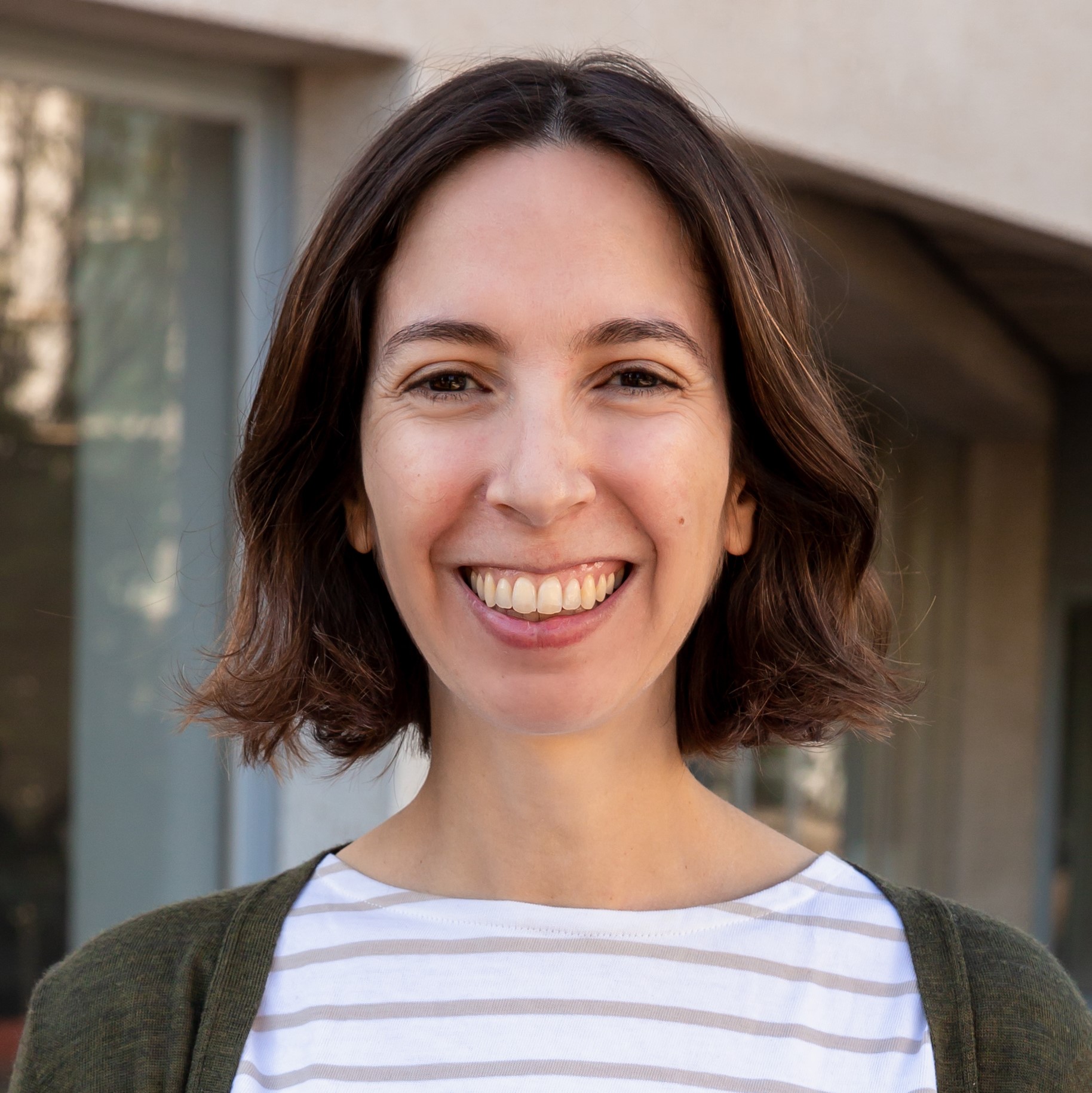 Anna
11 May 2020
The Open Innovation Forum 2020 is a continuous open program that allows companies to launch their innovation challenges and obtain solution proposals from research groups and centers. Its aim is to shorten the time needed to identify solutions to business innovation challenges.
Interested companies or research agents who wish to participate can send their proposal until the end of 2020, so that the innovation challenges can be received throughout the year and innovative solutions to the problems raised can be sent.
A committee accompanies the participating companies in the preparation and publication of the challenges, aligning them with potential solutions, by university research centres and innovation agents. All the collaboration possibilities detected will be called to different meetings throughout the year.
The first meeting will be on July 15 and will be held virtually. It is open to companies and research groups from the fields of health and life sciences, food, chemistry, energy and resources, industrial systems and mobility.
The Open Innovation Forum is organized by Biocat, the Autonomous University of Barcelona, the UAB Research Park, the University of Barcelona, the Bosch and Gimpera Foundation, Pompeu Fabra University, UPF Ventures, the Polytechnic University of Catalonia, the Innovation and Technology Center, IDIBELL and ACCIÓ.
Challenges Committee
ICMAB will participate in the
Challenges Committee
, like it did in the
Open Innovation Forum 2019 edition
, which reviews the challenges and helps the companies in defining their needs. It also has regular meetings to discuss the challenges and the solutions suggested by their researchers. This allows the preparation of global solutions that need the participation of different researchers from different centres, giving added value to the companies.
More information: