Tech transfer
The Energy for Society Network (XRE4S) includes three ICMAB technologies in its portfolio 
The catalogue offers licensing and commercialization opportunities for companies and welcomes investors and spin offs.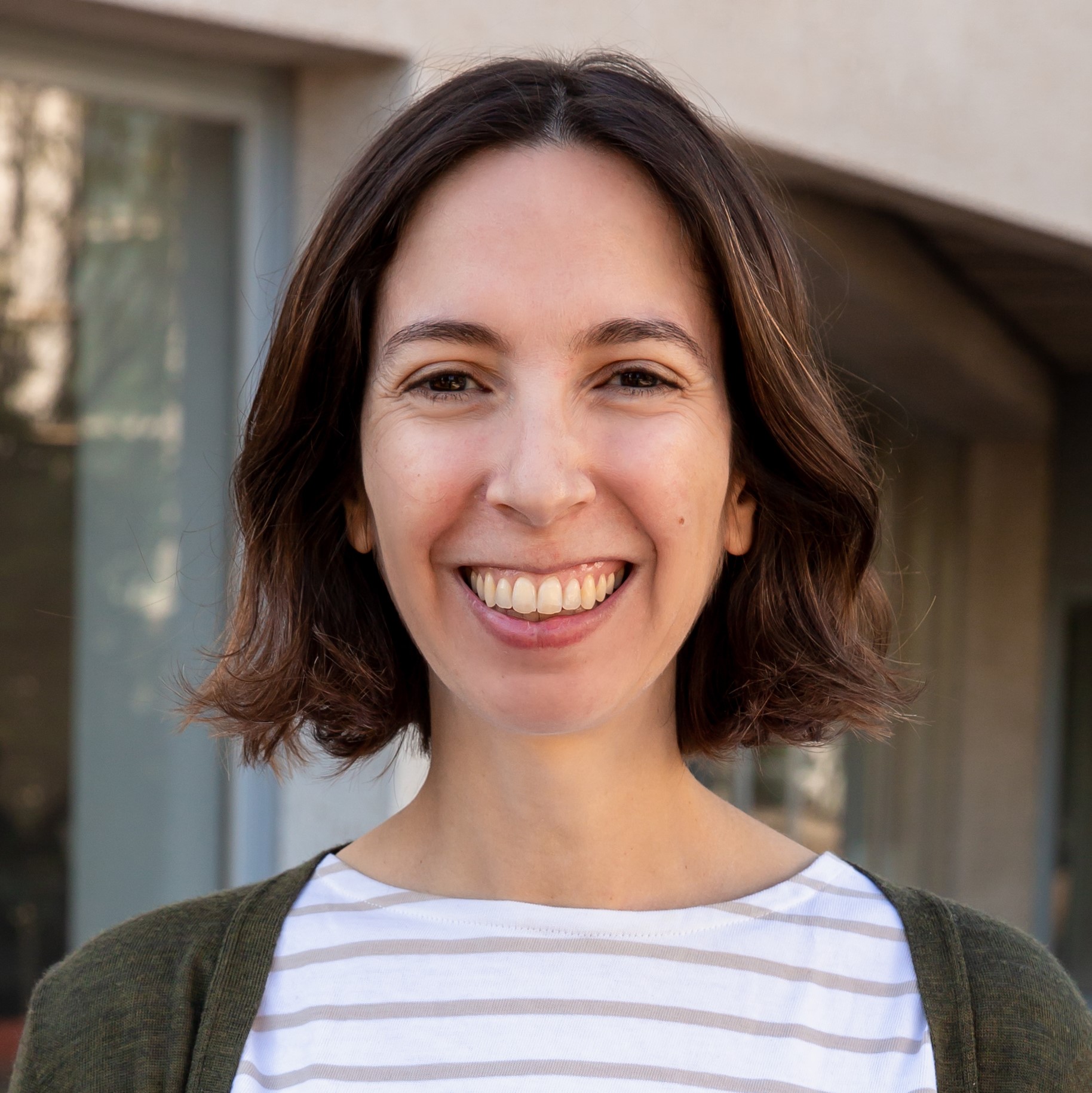 Anna
14 July 2021
Thermoelectric generators, biofuels, superconductors, and much more
Three ICMAB technologies are featured in the XRE4S Products, Solutions and Services Catalogue, a collection of upcoming technologies being developed in the different centers that are part of the network.
The R&D&I Energy for Society (XRE4S) network, which includes 35 research groups from 14 universities, technology centers, research centers and universities in Catalonia, is an evolution of the R&D&I network on Advanced Materials for Energy (XaRMAE), born in 2003. In 2018, the XaRMAE was reconfigured with the will to broaden its thematic scope to all areas of energy and to become a cross-cutting and interdisciplinary network promoting the energy transition at the Catalan and international level.
A Superconductive tape synthesized at ICMAB.
These are the technologies currently being developed by ICMAB Researchers:
Organic Semiconductor Type N by UV-VIS Irradiation
Mariano Campoy-Quiles, from the Nanostructured Materials for Optoelectronics and Energy Harvesting (NANOPTO) Group is directing his team on the development of cheap, non-toxic thermoelectric generators for distributed sensor applications.
"The fabrication processes of n- or p-type semiconducting devices usually requires the deposition of both n- and p-type materials, which have different processing requirements. In the proposed method, only one solution of a p-type material has to be deposited. Subsequently, it can locally be irradiated with light to convert the material to n-type according to the needs.
Application to thermoelectricity has been demonstrated, using a large-scale, roll-to-roll coating compatible in-plane geometry that showcases the convenience of the developed method, while also using the inherent advantages of flexible substrates to their fullest."
The appeal of this technology is its focus on simple processing, leveraging the expected advantages of organic semiconductor technology (roll-to-roll processing, large area fabrication, cheap, scalable, sustainable...). The team is trying to extend this technology and find validation for specific applications. It is expected to arrive to the market in 5 years.
Biobutanol Separation from ABE Fermentation Mixtures
José Giner, from the Inorganic Materials & Catalysis (LMI) Group, is directing his team in the fabrication of sustainable and cost-efficient biofuels for biorefineries, chemical industry - renewable chemicals, and transport fuel.
"The current industrial process for the production of biobutanol includes the ABE (acetone-butanol-ethanol) fermentation process from biomass; the resulting fermentation broth has a butanol concentration of no more than 2 wt% (the rest is essentially water). Therefore, the development of cost-effective butanol separation processes from dilute aqueous solutions is highly desirable as this corresponds to 50 to 80% of final cost. We describe a novel technology based on a porous and hydrophobic material mCB-MOF-1 and an integrated gas stripping and vapor phase sorption separation for biobutanol recovery from the ABE fermentation process."
This technology employs an efficient adsorbent for butanol recovery which is easily integrated within fermentation reactors and is now technically and economically viable, pending of a design process that includes simulation and experimental validation, analyzing variables like its life cycle. It could arrive to the market in more than five years, with the support of pilot sites or industrial partners with the engineering and R&D capabilities for experimental validation at pilot plant scale.
High Throughput Superconducting Conductors
Teresa Puig, from the Superconducting Materials and Large Scale Nanostructures (SUMAN) Group is directing her team on the process to reduce the high cost of coated conductors production for power grid (FCL, cables, transformers…), generation (Wind generators, fusion…) and transport applications.
"We propose a high throughput superconducting conductor technology with a huge impact on the industrial scale-up of Coated Conductors (CCs). Based on a disruptive Transient Liquid Assisted Growth process combined with Chemical Solution Deposition (TLAG-CSD) enables ultrafast growth of YBa Cu O films (>100 nm/s, a level required for industrial scale-up) on metallic substrates by using printing deposition methods (inkjet printing, slot-die coating) and nanocomposites, obtained by stabilizing preformed nanoparticles in the initial precursor solution. TLAG-CSD is low cost (uses simple reactors), has high growth rates and is environmentally friendly."
Interest in this technology comes from its ultrafast growth rates, high performance at high magnetic fields, worldwide unique low cost, high throughput, and its high performance scalable method of production. Validating this technology with commercial reel-to-reel metallic substrates and developing a viability plan to build a business case could get this technology on the market in 3 to 5 years.
---
The XRE4S project is co-financed by the European Regional Development Fund of the European Union in the framework of the ERDF Operational Programme Catalonia 2014-2020 and supported by the Secretary of Universities and Research of the Ministry for Business and Knowledge of the Government of Catalonia.
More information