Outreach
New video about the 80 years of the CSIC in Catalunya
The video includes some images of the CSIC centres in Catalunya, including ICMAB, to show the research and innovation of these centres and some of their projects.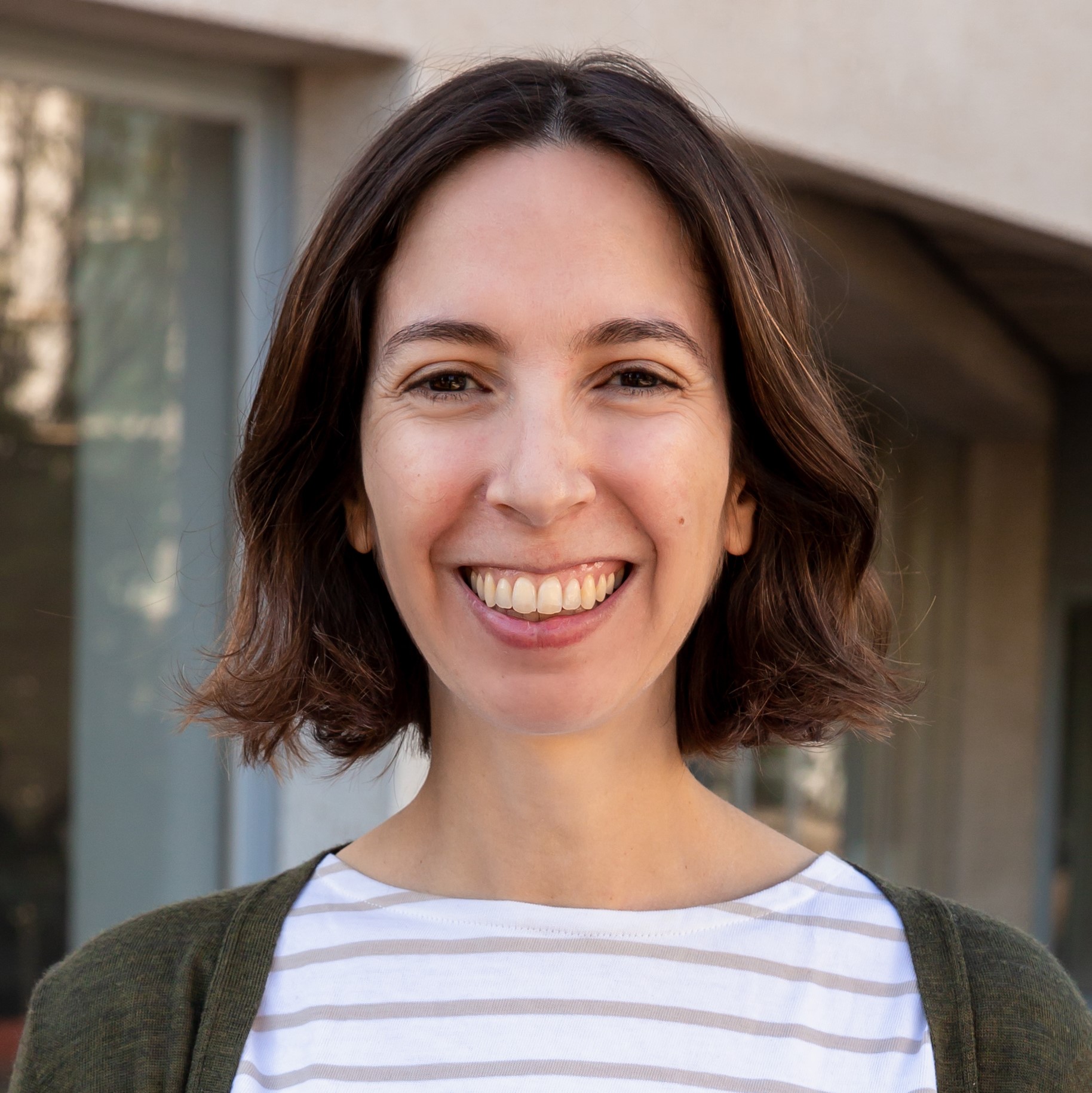 Anna
16 May 2023
To commemorate this anniversary, a ceremony was held at the CSIC Delegation in Barcelona on 25 November 2022, with the attendance of the Secretary General for Science Policy, the President of the CSIC, and the Government Delegate in Catalonia.
If you want to know more about this topic, you can read our news about it "Happy Birthday! CSIC in Catalonia celebrates its 80th anniversary".