Tech transfer
Nanotoxicity online conference by Materplat, Nanbiosis and Nanomed Spain on 22 Sept 2020
A Nanotoxicity online conference, co-organized by Materplat, Nanbiosis and Nanomed Spain will be held on 22 September 2020, from 10 am to 12 pm, to learn more about the lines being followed in nanotoxicity research and to discuss the progress in various projects of this area.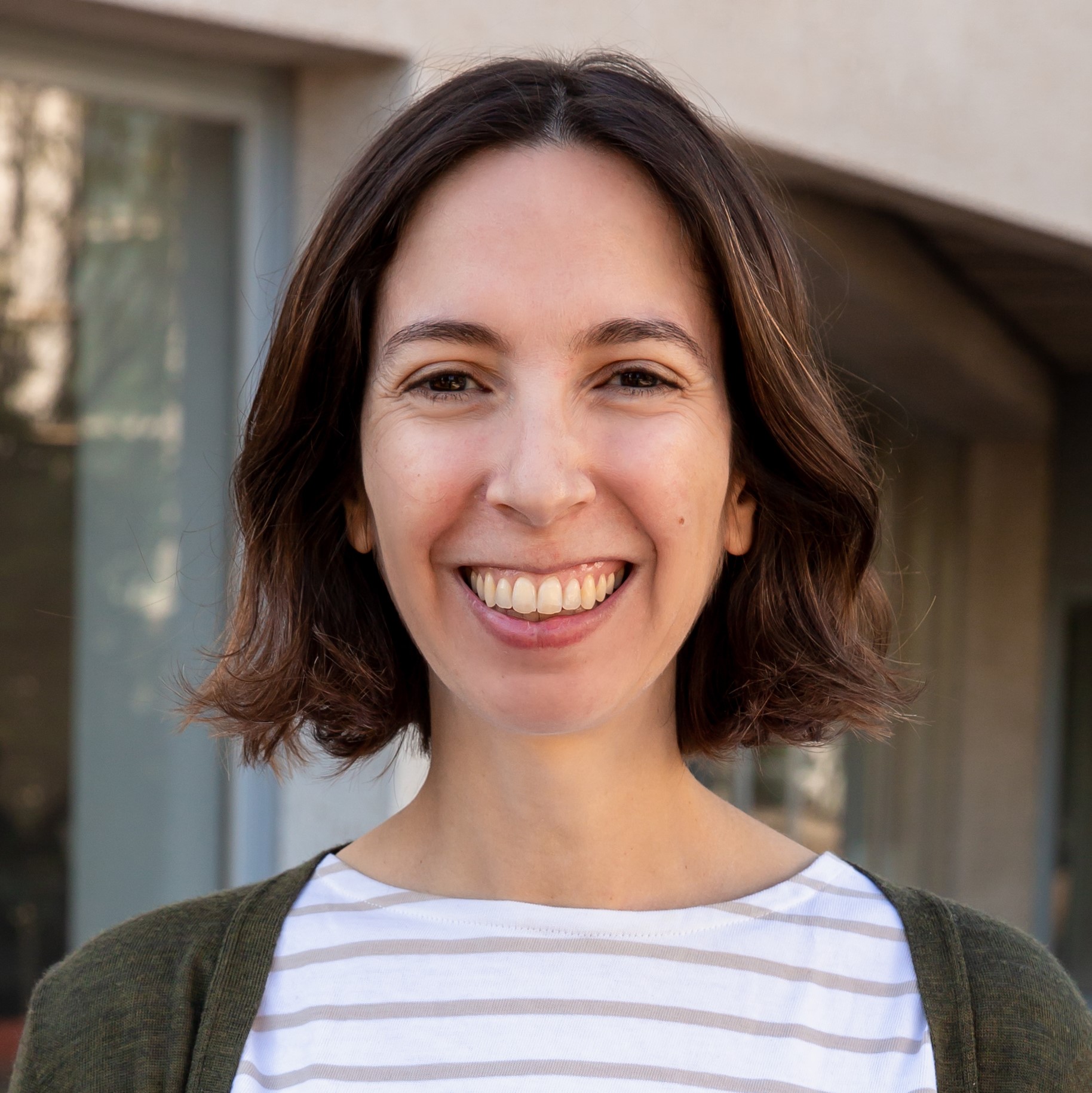 Anna
15 September 2020
Nanotechnology, a science that is involved in the design, production and use of structures and objects that have at least one of their dimensions at the scale of 100 nanometers or less, is allowing the achievement of advances in various areas with far-reaching implications for society. Currently, there are several areas in which nanotechnology is in the process of development or even in the phase of practical application.
However, manufactured nanoparticles can have very different properties and effects than the same materials at conventional sizes, which can pose new risks to human and other species' health. Some nanoparticles, which are used as a vehicle for drugs to reach the desired cells in greater quantities, to reduce drug side effects in other organs, or both, have the same dimensions as certain biological molecules and can interact with them.
The increase of potential health risks has created a new discipline, the nanotoxicity, that is, the study of the toxicity produced by the effect of nanoparticles and nanomaterials.
The aim of this
Nanotoxicity conference
, co-organized by the advanced materials and nanomaterials platform (
Materplat
),
Nanbiosis,
and the nanomedicine platform (
Nanomed Spain
) is to learn more about the lines being followed in research in the area of nanotoxicity, the progress of various projects in this area, as well as existing tools to understand and reduce the toxicity of nanoparticles and nanomaterials.
Participants
Isabel Rodríguez - Tools for risk management of nanomaterials - Gaiker
Maria Rosa Aguilar de Armas - Physical-chemical characterization of micro and nanoplastics - Biomaterials Group ICTP-CSIC and CIBER-BBN
Marisa González - Surface characterization of micro and nanolásticos - UEx Microbial Adhesion Group Unit 16-NANBIOSIS- CIBER-BBN
Ariel Ramirez/Julián Pardo - Preclinical characterization of micro and nanoplastics - Unit of Nanotoxicology and Immunotoxicology, ISSAragón, CIBER-BBN
Ciro Luis Salcines Suárez - NanoPrevention and Nanotoxicology: In search of its practical application - Universidad de Cantabria